Check out the feature packed CaliCalo Release notes below.
Bug fixes and performance improvements for the watch app and complications
Complete redesign of the phone app
Improved display for your Net Calorie calculation on the home page
Home page now also includes a snapshot of the past 7 days
Introducing a brand new premium Trends page
Shows a detailed view of your past 7 days of net calorie history
Includes total combined 7 day consumed and burned calories
The team is also working on additional features to be released within the next few months so stay tuned!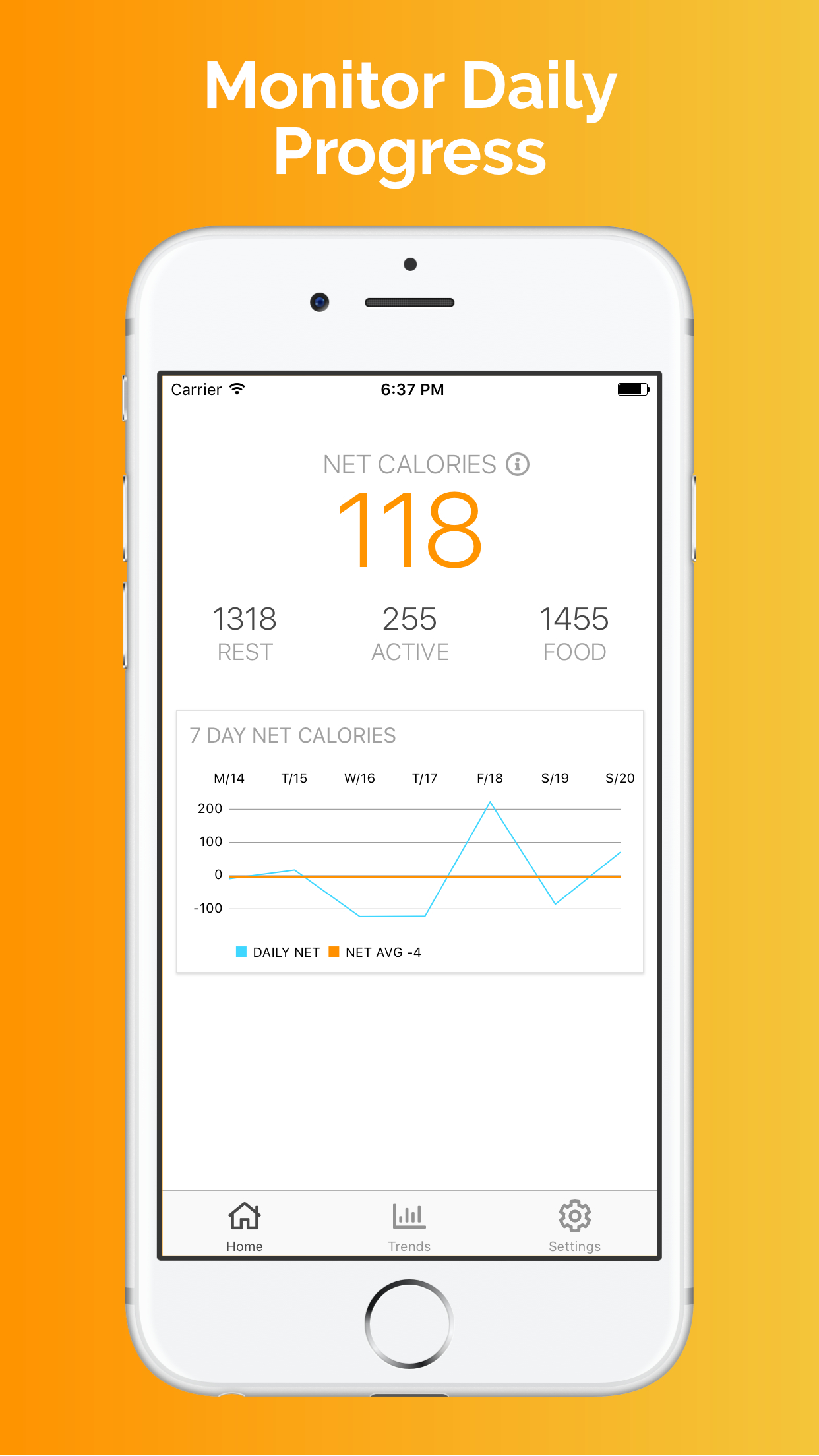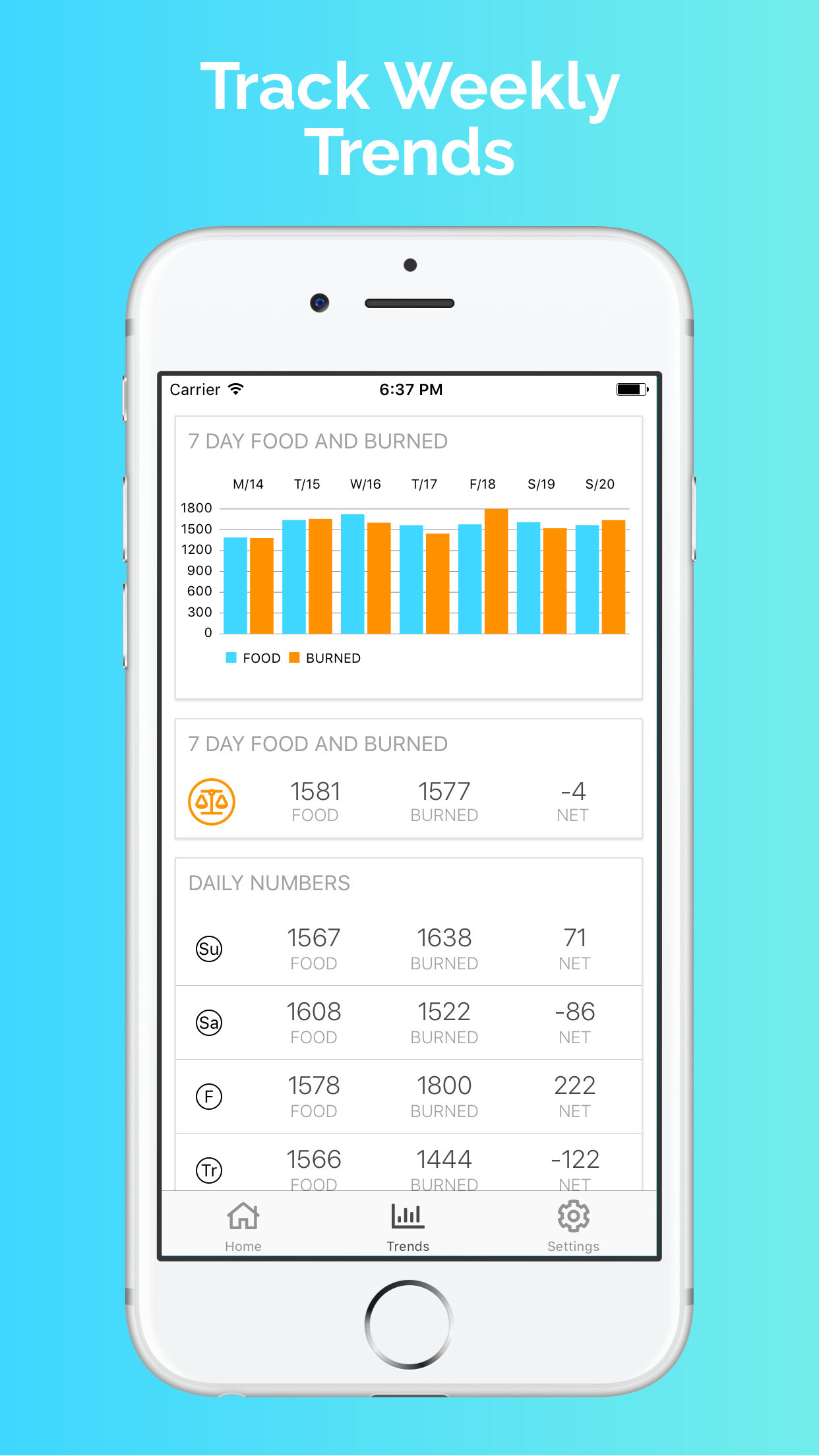 Next post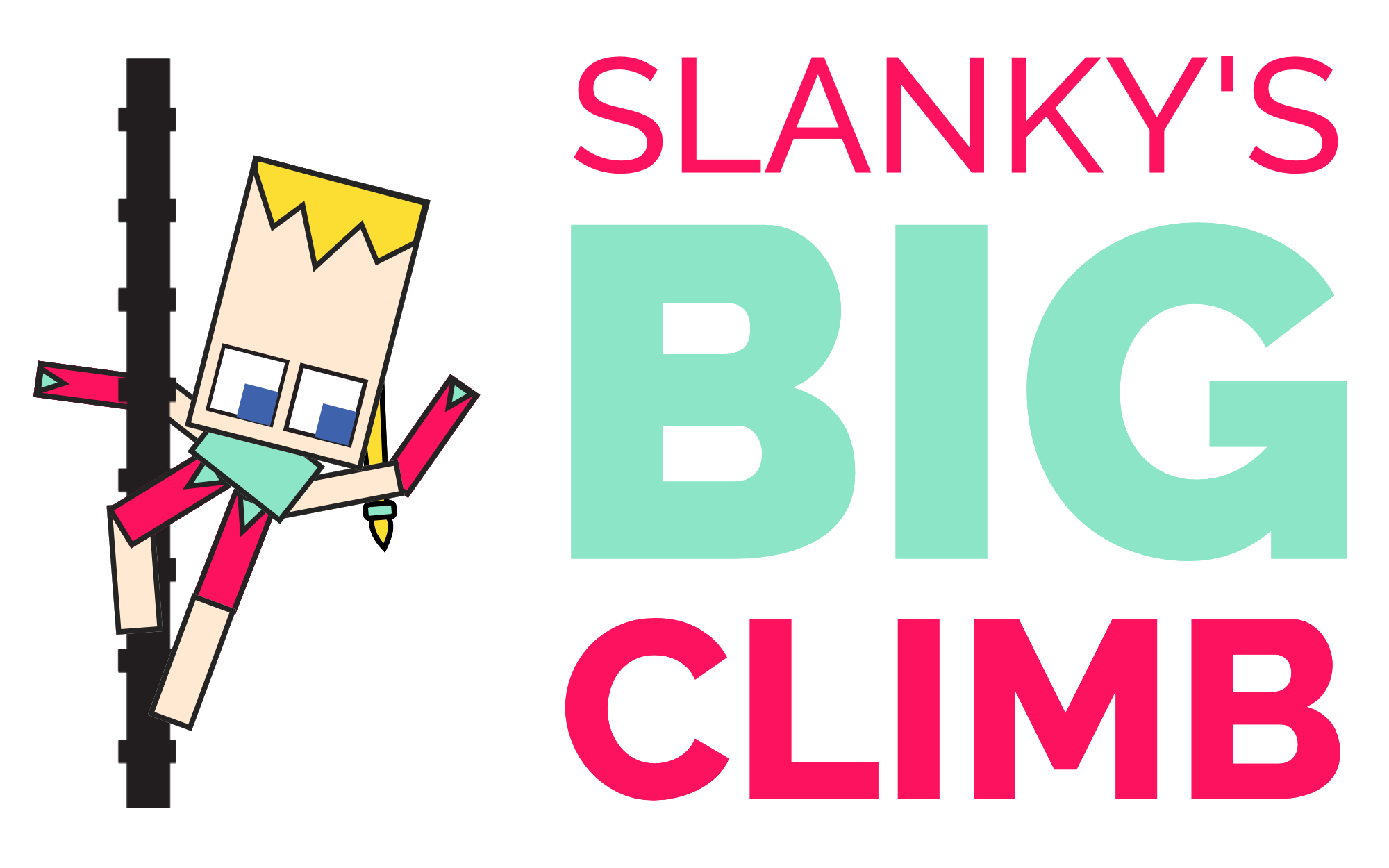 This morning we released our second mobile game and it is for BOTH Android and iOS (sorry TI-87 calculator users). "Slankys Big Climb" is wacky, vibrant, and silly, so let loose and see how high you can get. Playing it is easier than sending a facial recognition emoji.